An orange and lemon orchard surround our family house adjacent to a rural 19th century dwelling, in a beautiful priveleged position in the countryside.
Ca de Pippu offers a modern kitchen respecting traditional simplicity where you can savour a rich and healthy breakfast: three comfortable rooms all with air-conditioning, tv and safe; two sharing bathrooms.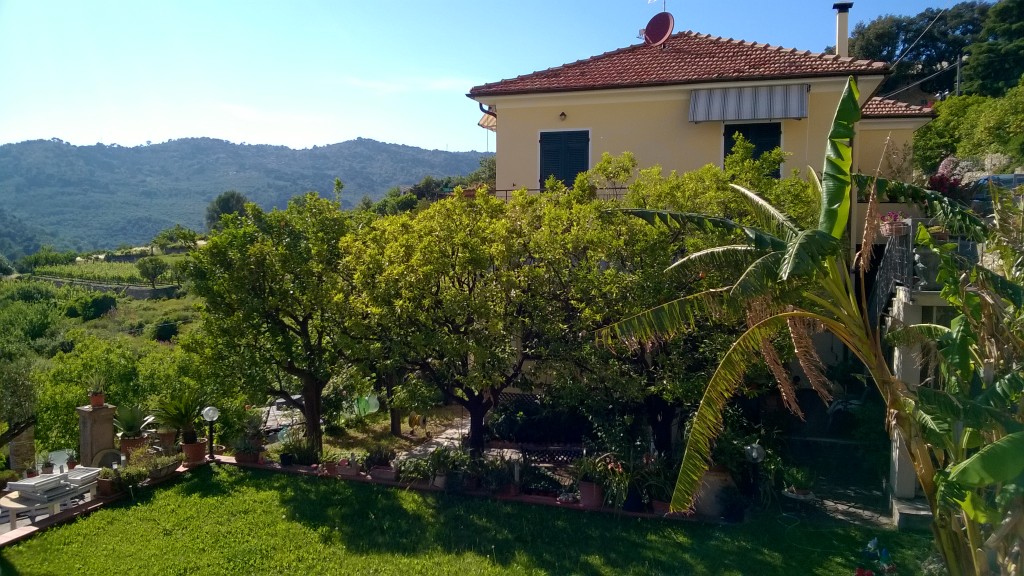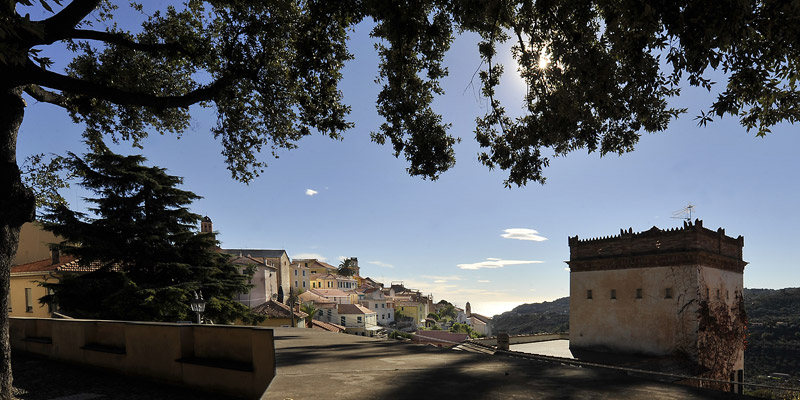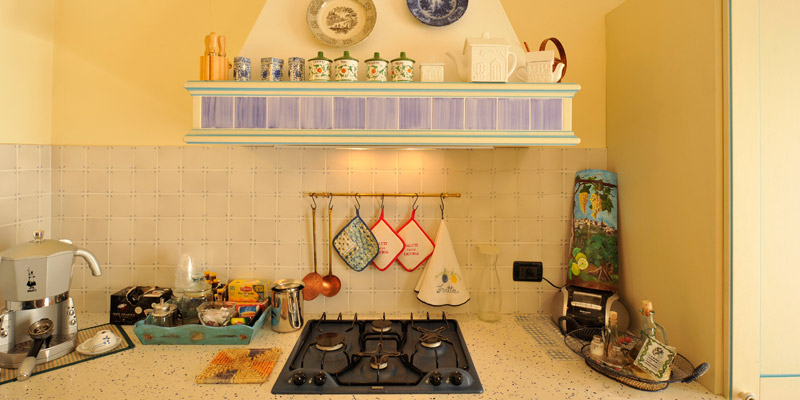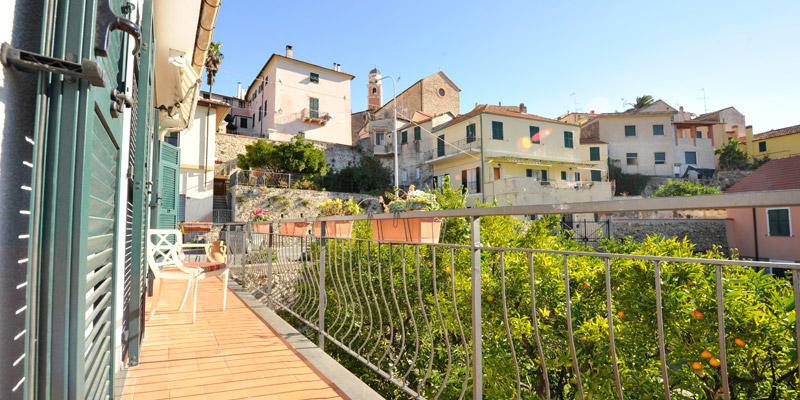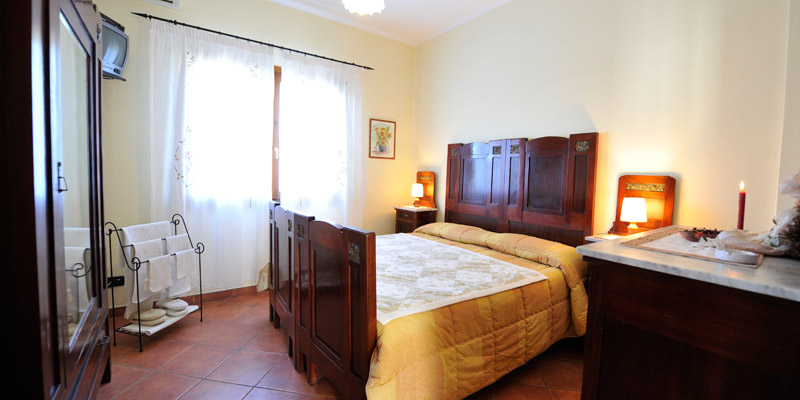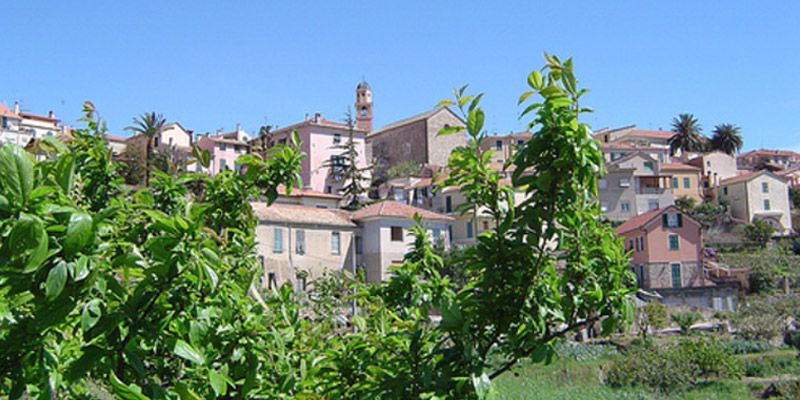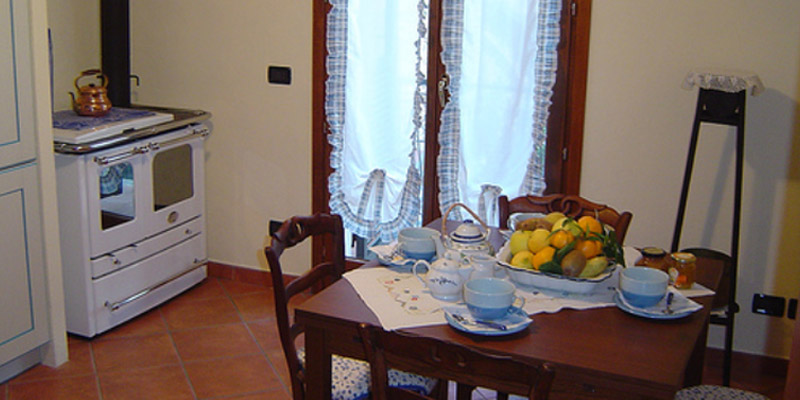 You can reach our house directly from piazza del borgo where there is an ample car park; for those who wish, we would be very glad to take you round our farm where we have been producing extravergine olive oil, fruit and vegetables and wine for generations, all of which you will be able to taste.
Ca de Pippu is in Diano Castello, an ancient medieval borough built on a rock in the hills and overlooking the gulf of diano marina. ancient dwelling of the Marquis of Clavesana, Diano Castello is one of the boroughs of the riviera most rich in history and architectural works. Built in a strategic position the borough is even richer because of its churches and medieval buildings. The baroque church of San Nicola is very imposing and its façade, which faces the sea, dominates the entire gulf; it also represents a visual reference for those arriving from the coast.
The countryside is surrounded by secular olive groves and precious vineyards coltivated on terraced land going downhill towards the sea.